KICKSTART YOUR CAMPUS FARM
Changing the food
system through
campus farms.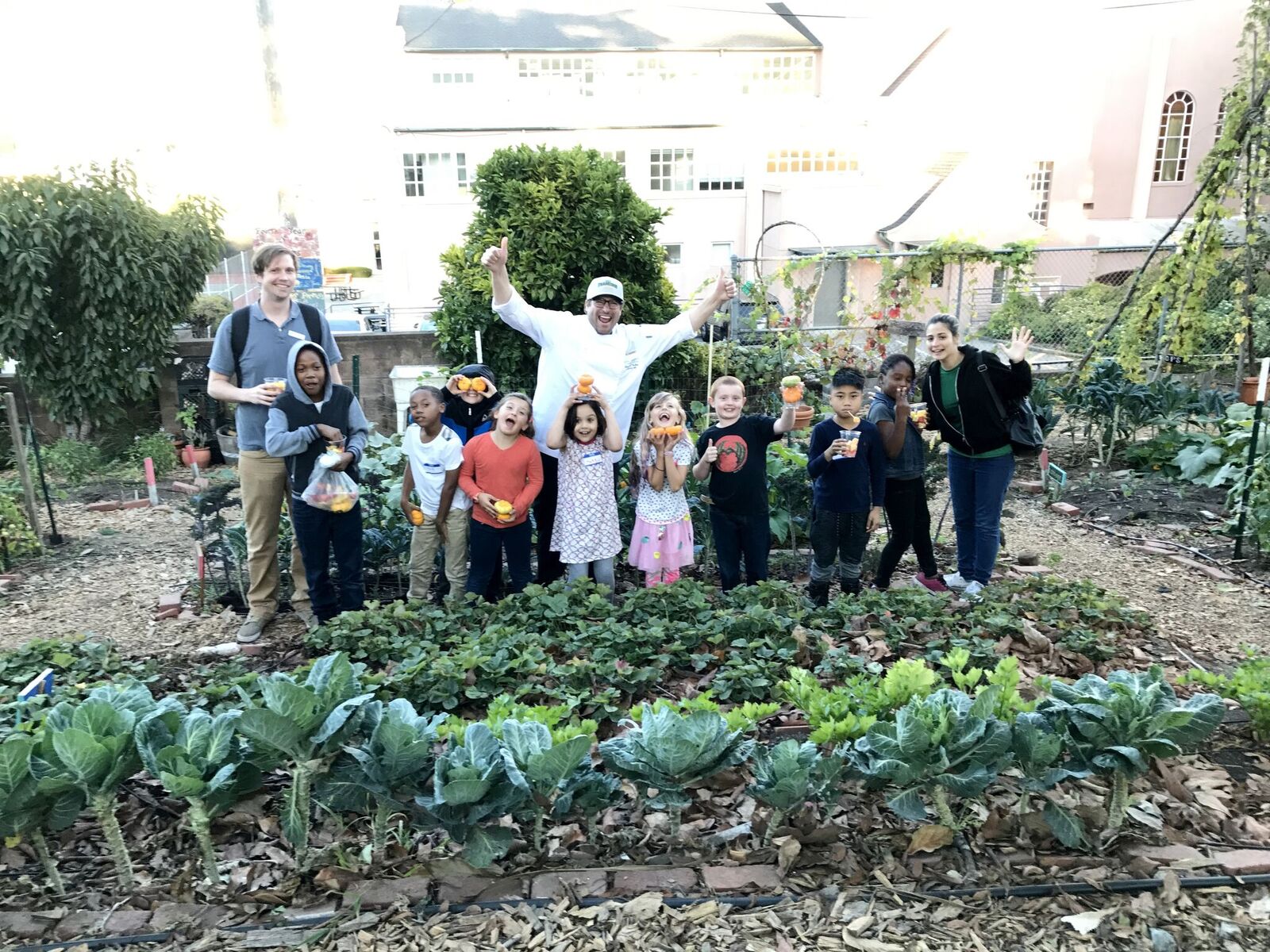 NOV 15, '23
Annual Campus Farmers Grant Applications Due
Watch this space for more grant information coming soon.
" The love of gardening is a seed once sown that never dies. "
GERTRUDE JEKYLL
Campus Farmers is a project of Bon Appétit Management Company, which has partnered with many campus farms and gardens to supply its kitchens at universities, corporate campuses, and specialty venues.
This special project is managed by the Bon Appétit Fellows Program, a grassroots sustainable food systems peer education fellowship program, in tandem with the Food Education team to provide campus farm education and resources.
START YOUR CAMPUS FARM
Browse our farm resources